Get My Best Recommended Resources
Full Disclosure: As an affiliate, if you click one of my links and then make a purchase, at no cost to you I may earn a commission. I am a proud affiliate for these services because I use them in my own business.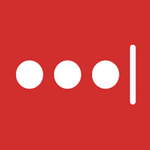 Start managing passwords now.
With a LastPass Premium upgrade, you have a shared folder for co-managing online accounts, plus additional options that make your online life easy and secure.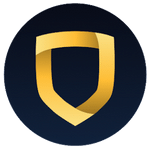 Online security is just a click away.
With StrongVPN, you'll have exclusive access to all the benefits of the strongest VPN in the industry.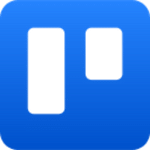 Trello helps teams move work forward.
Collaborate, manage projects, and reach new productivity peaks. From high rises to the home office, the way your team works is unique—accomplish it all with Trello.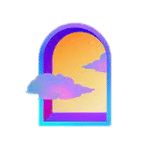 Bramble lets you create
 

bespoke virtual spaces

 

for every kind of

 

social gathering online

The right vibes for every occasion, Bramble virtual spaces are beautiful and completely flexible.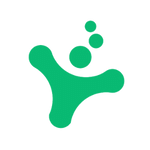 A better way to design workshops.
Browse among hundreds of tried and tested workshop activities and templates and add the ones you need to your session plan.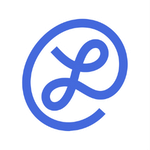 Professional connections reimagined. Powered by AI.
Lunchclub is an AI superconnector that makes introductions for 1:1 video meetings.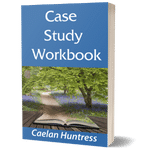 Get this handy Google Doc to create your case studies quickly & easily by subscribing to the Stellar Platforms Newsletter.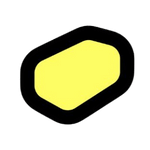 The most delightful way to prepare, run, and recap your collaborative sessions—all from one tool.
All your team's facilitation tools in one place. Start collaborating effectively. Butter brings structure, energy, and joy to your meetings, workshops, and training sessions.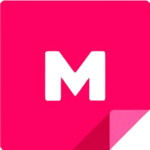 Say goodbye to boring, unproductive meetings.
Guide visual teamwork with MURAL's exclusive Facilitation Superpowers™ features for more productive and engaging sessions — even with distributed and hybrid teams.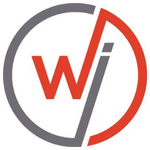 The most powerful a
ll-in-one
webinar platform
WebinarJam's cloud-based broadcasting technology allows you to reach up to 5000 people in one presentation without breaking a sweat (or breaking the bank).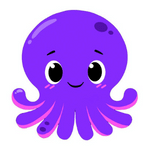 Turn scripts into jaw-dropping videos in just minutes.
Pictory's powerful AI enables you to create and edit professional quality videos using text, no technical skills required or software to download.
Save time, increase your visibility and boost your brand.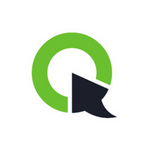 Inspire, teach, sell
with live & automated webinars.
Webinar software for product demos, training sessions, online courses, business meetings and video conferencing.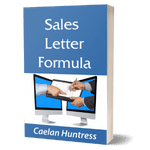 Get this handy Google Doc, with fillable fields to create your own Sales Letter Formula Outline, by subscribing to the Stellar Platforms Newsletter.